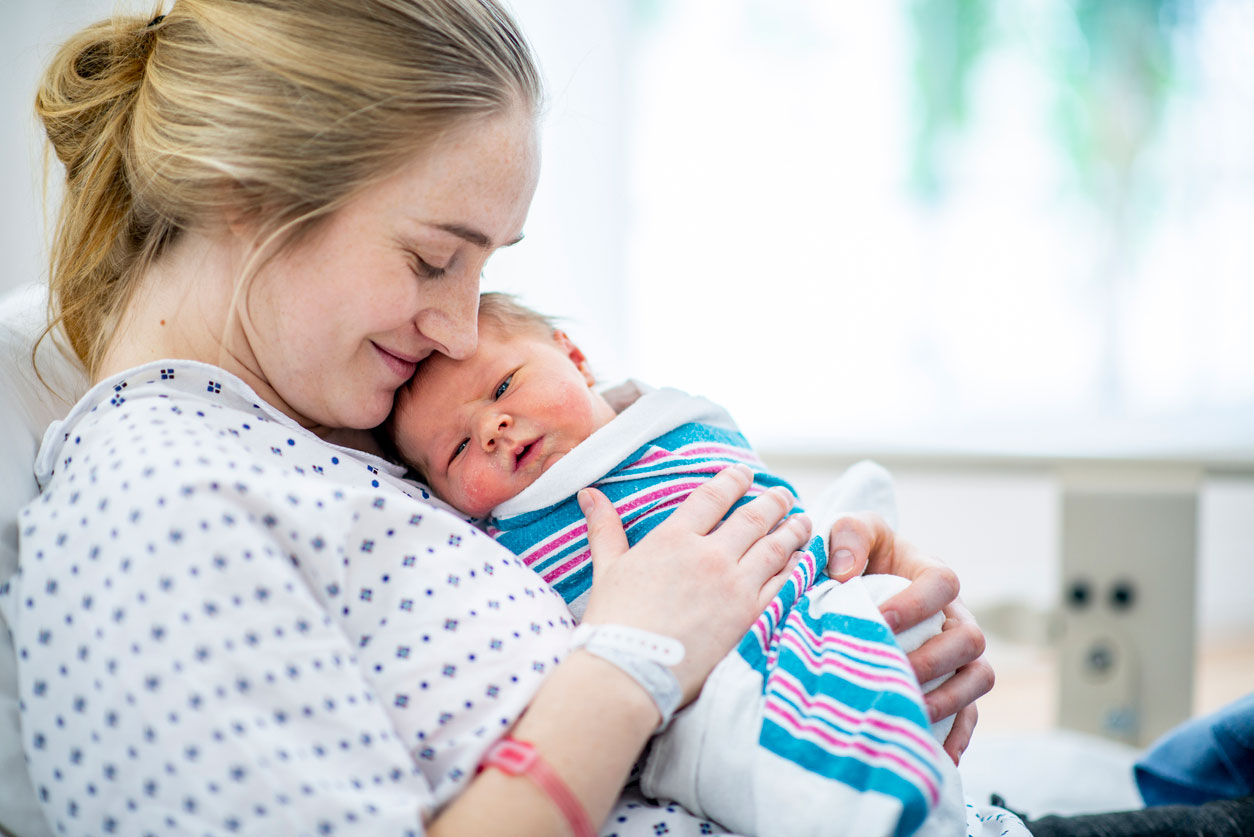 Incidence rates of newborns diagnosed with neonatal abstinence syndrome (NAS) have rapidly increased in rural states compared to urban states in the nation. West Virginia continues to see a rise in opioid use and addictions including in pregnant women. For the last five years, the WVU Center for Excellence in Disabilities (WVU CED) has tested and implemented models of care to strengthen services for families with infants born exposed to substances in utero or diagnosed with NAS living in West Virginia.
The IMPACT WV program uses a two-generational approach, thus providing services to the child and caregiver with the goal of improving the family environment surrounding the child's development.
IMPACT WV found that the most effective model of care for infants was when patient navigation began in the birthing hospital. Patient navigators play important roles supporting the family by providing services to the child and those who promote the child's development.
The IMPACT WV program is partnering with CASA, Inc., WVU Medicine Children's, and Preston Memorial Hospital Medication-Assisted Treatment (MAT) program to develop a collaborative that will extend their existing services by offering patient navigators and interdisciplinary transition teams that support women and families in eight counties in the northern region of the state with the highest NAS rates.
IMPACT WV's rationale is that key cost-effective provisions are necessary to increase our collective capacity to respond to the rising NAS family needs over time and include:
Technical assistance and training to providers, families, caregivers, and the general public
Direct service support for immediate needs with a cost that impedes continued service seeking and care
Patient navigational services that connect the family with needed services


Quicklinks